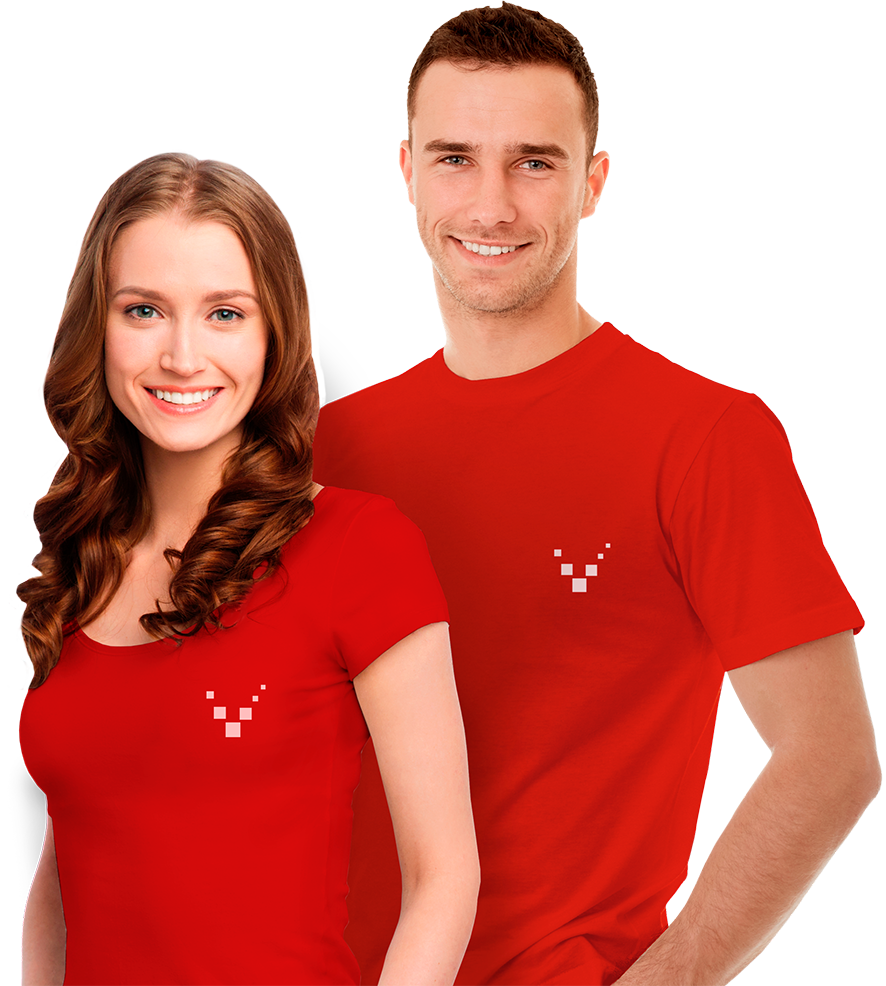 24/7 SuperSupport
Contact our dedicated team anytime, we are ready to help.
Website and Email Outage7 Apr 2021
Some servers are currently experiencing technical faults and a small amount of clients may be unable to access their website and emails.

Rest assured that our System Engineers are already working hard to correct the issue, and we plan to be back to normal very shortly.

We apologise for any inconvenience caused.
1300 210 210
+61 2 9037 2826
8000 320 414
+971 8000 320 414
+61 2 9037 2826
416 243 2073
+1 416 243 2073
400 120 9382
+86 400 120 9382
+44 8456 171 171
069 967 59355
+49 699 6759355
5808 2163
+852 5808 2163
000 800 100 3215
+91 22 71279247
001 803 015 204 7832
+62 1 803 015 204 7832
02 8 395 3454
+63 2 8 395 3454
087 057 0150
+27 87 057 0150
213 559 2459
+1 213 559 2459
024 4458 1943
+84 24 4458 1943
09 70 01 91 11
+33 9 70 01 91 11
03 9212 5869
+60 3 9212 5869
+1 213 559 2459
08456 171 171
+44 8456 171 171
800 128 128
+64 800 128 128
800 130 1651
+65 800 130 1651